Kenneth Morris Lee
GIMP Colorize Tool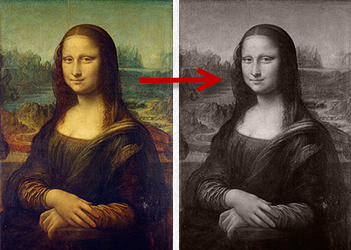 Step 1 - Make sure your image is RGB.

Select Image > Mode > RGB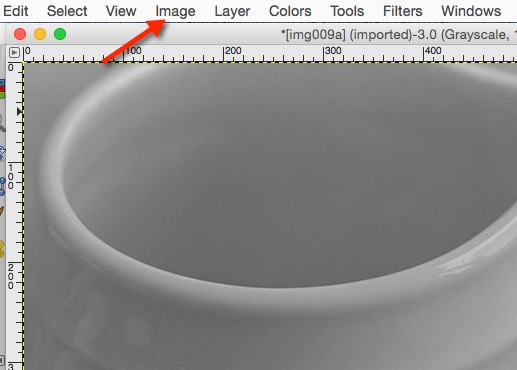 Step 2 - Open up the Colorize Tool

Select Colors > Colorize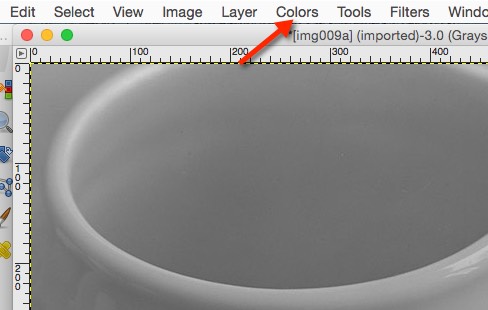 Step 3 - Choose your color

Specify Hue to get the color you want.
Specify Saturation to get the intensity of color.
Leave Lightness at 0 to preserve the tonal scale.
Toggle the Preview option to compare with original.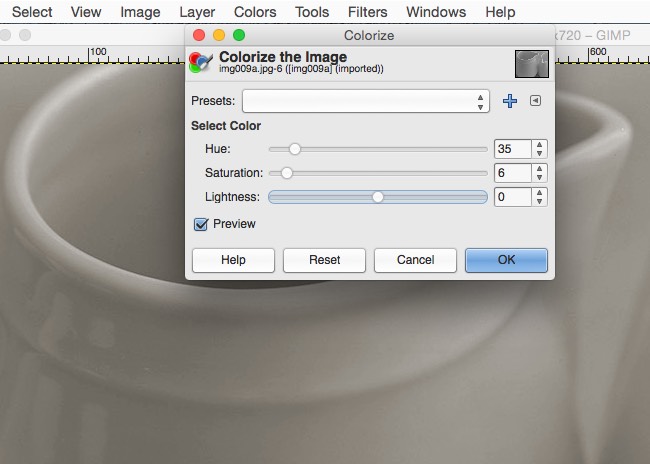 Now click on the OK button.
All Done!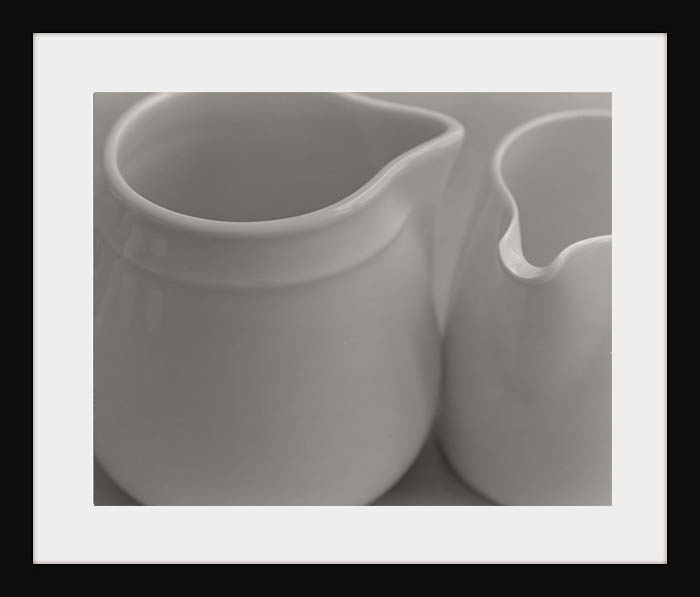 Get GIMP



Visit the GIMP web site here
Photoshop Users
The Photoshop Color Layer tool does the same thing. For instructions, click here.
More Information
For more technical info, click here.