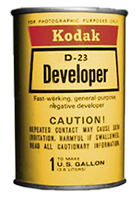 D-23 has only 2 ingredients but produces clean negatives with fine grain, excellent tonal separation and good film speed. D-23 is a very simple general purpose fine-grain formula.
D-23 was introduced in the 1940s and has not been offered as a commercial product for decades but D-23 is so easy to make, you can mix it yourself, fresh every time ! You can use it once and discard it.
Try D-23 diluted 1:1. It's even cheaper that way and longer developing times give us better control when performing Development By Inspection - or when handling many sheets at once.
Note to Readers: As of 2020, I no longer shoot or develop film but I hope you find this article helpful.
Not Divided D-23
D-23 is a general purpose one-bath developer. It is not the same as Divided D-23, a 2-bath formula. Divided D-23 is also known as DD-23. Divided D-23 is a "compensating" formula used to handle scenes of high contrast.
Are you looking for Divided D-23 ? See this article.
Not Magic. Not Perfect. Not New. Very Simple.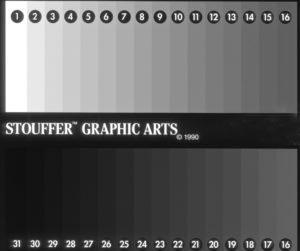 D-23 is not magic. It is not perfect. Other developers may offer modest improvements in grain or acutance or film speed - but there are few developers that are as simple and easy to prepare. With large format film what matters most is tonality and ease of control.
In the limited BTZS testing I performed, the effective film speed and contrast curves obtained with D-23 diluted 1:1 were virtually identical to those of other popular developers like D-76 1:1 and Pyrocat HD 1:1:100.
If we make huge prints, shoot very contrasty subjects, print with UV light or want exaggerated acutance, we may require special treatment. Otherwise, we are free to consider general-purpose formulas and secondary factors like simplicity, cost and toxicity. In that case, D-23 is an attractive option.
Microdol-X and Perceptol ?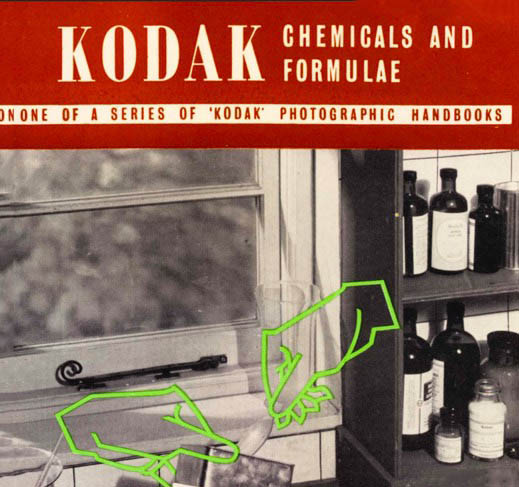 You might find it interesting to read this thread on Photrio which mentions the similarity of D-23 to the classic fine-grain developers Kodak Microdol-X and Ilford Perceptol. A dash of salt may be the only difference.
Of course in Chemistry, a dash of this or that can make a big difference: stability ? sharpness ? acutance ? tonality ? intellectual property ?
You can read more about the D-23 formula in the 1949 book Kodak Chemicals And Formulae. See page 12.