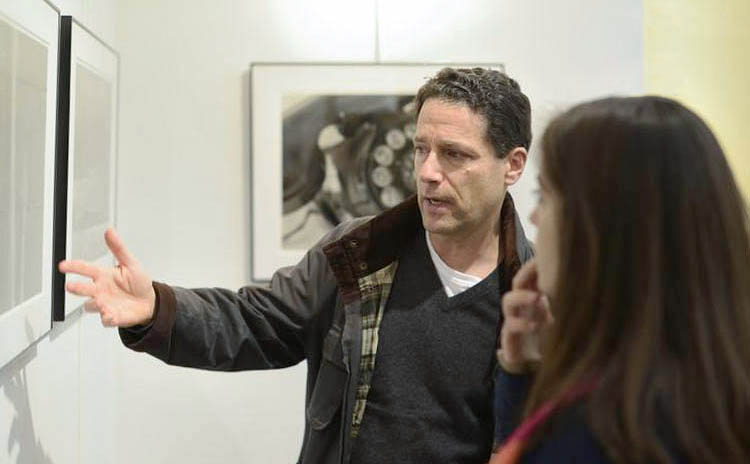 Essence of Black and White
, a one-man show consisting of 16x20 Carbon Pigment prints was on display during December 2015 at the Burnett Gallery in Amherst Massachusetts.
My most recent group show was Feb - April 2013 at the Valley Photo Center in Springfield Massachusetts.
A previous solo exhibition entitled Silent Balance appeared at the New England School of Photography in Boston, April 27 - May 29 2009. I have also had the privilege of teaching there on an informal basis.
A selection of my landscape and flower images was featured in the Jan/Feb 2006 issue of View Camera Magazine, in an article entitled "Vision and Craft".